We orgnaized team building activity to celebrate the 11th Anniversary of Sinovision establishment on 27th August 2021 in Shenzhen beautiful beach "Shenzhen Rose Coast",here are our cherish photos :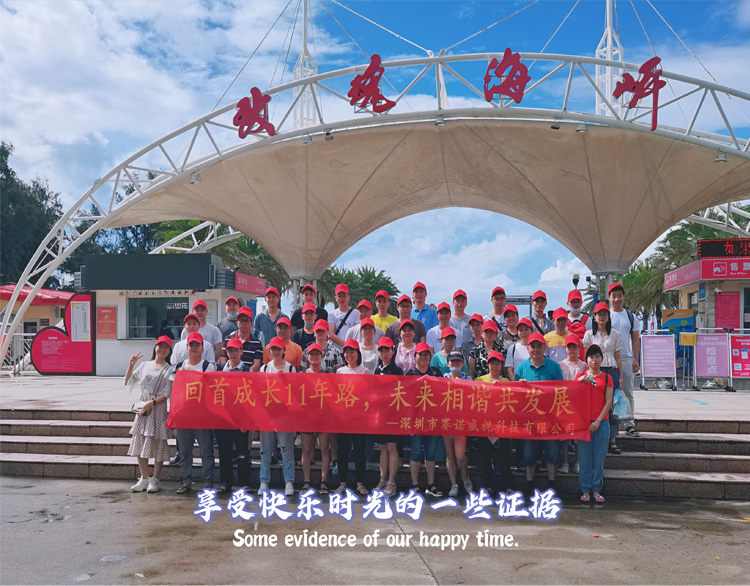 "All wearing red hats for a group photo"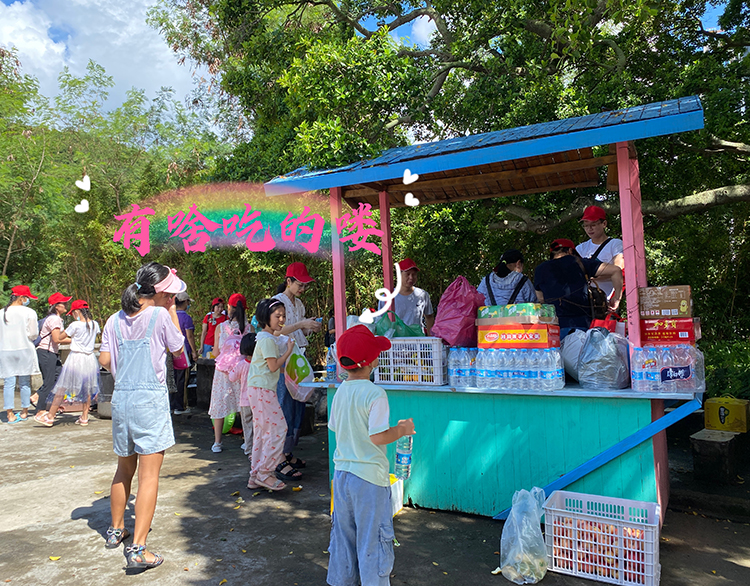 The company encourages employees to bring their children together, participating in company activities and accompanying the children at same time,all with happy and joyful smile .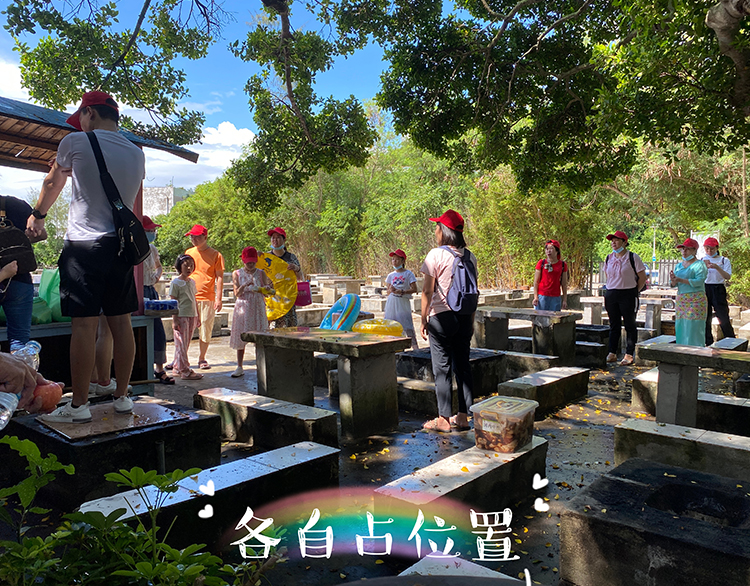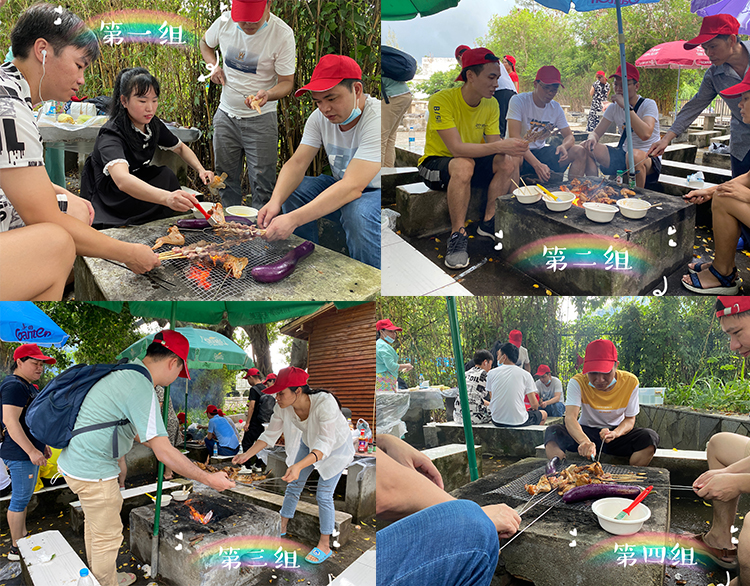 We were divided into four groups and held a barbecue competition. The lady was in charge of washing the vegetables, and the man was in charge of the barbecue. The division of labor was clear, and each group grilled delicious food.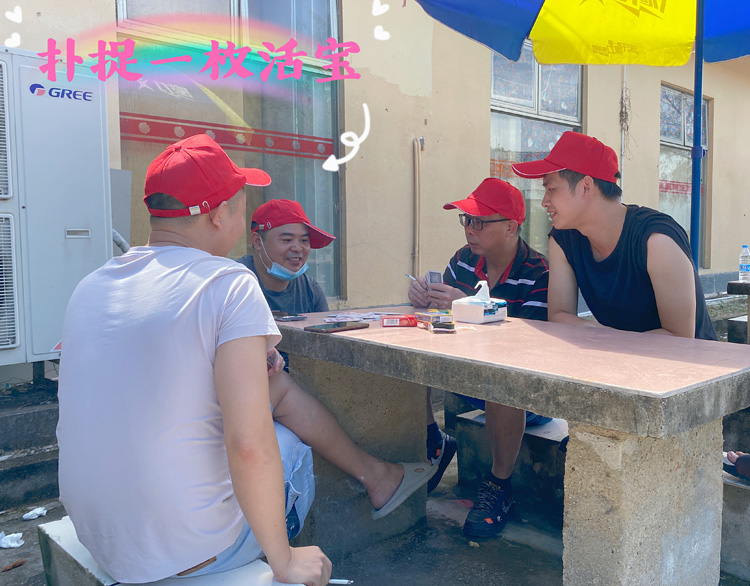 " David Lau played with staff like chidren "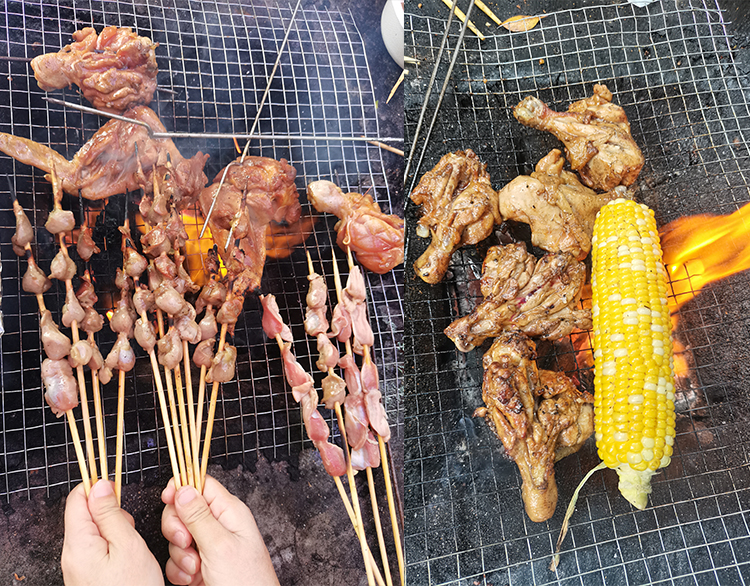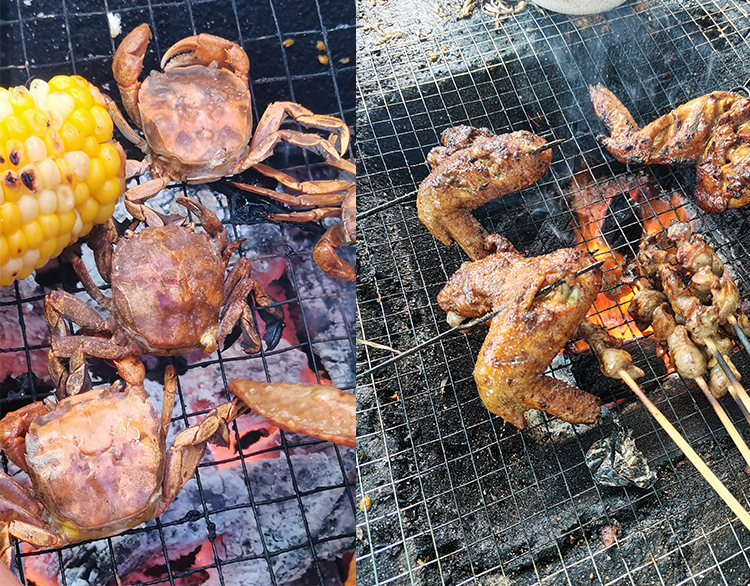 " Barbecue delicious food of each group "
r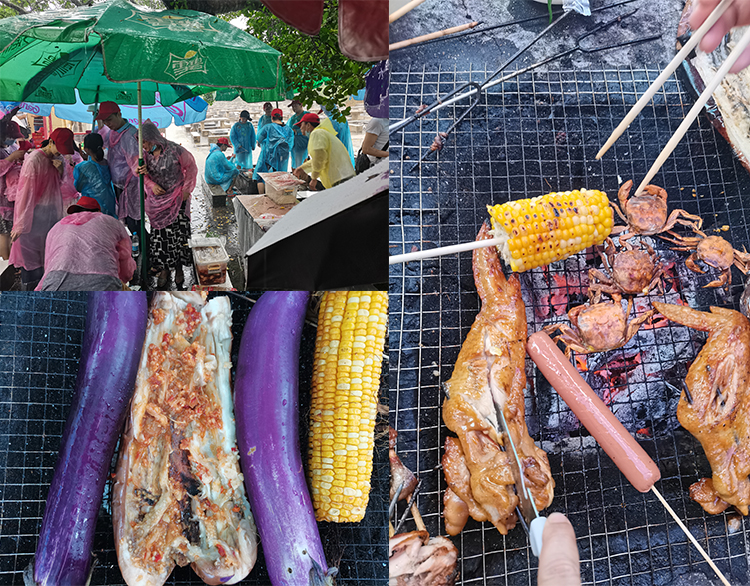 " Rainy day still happy continue "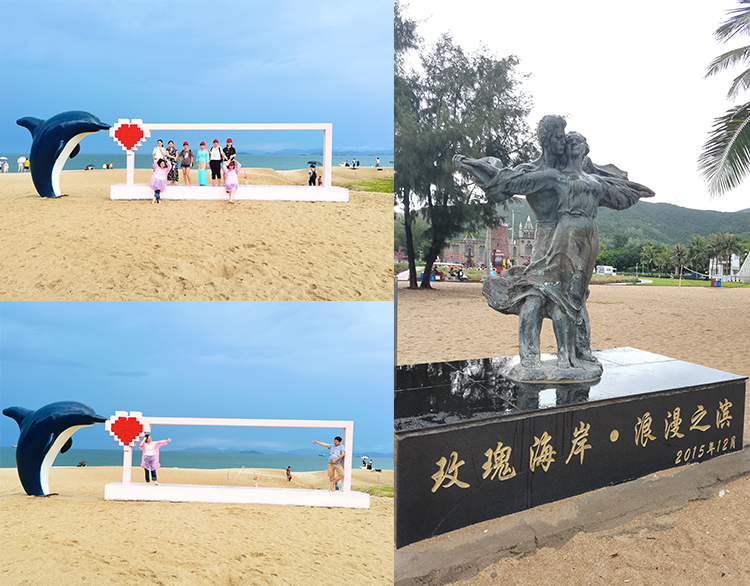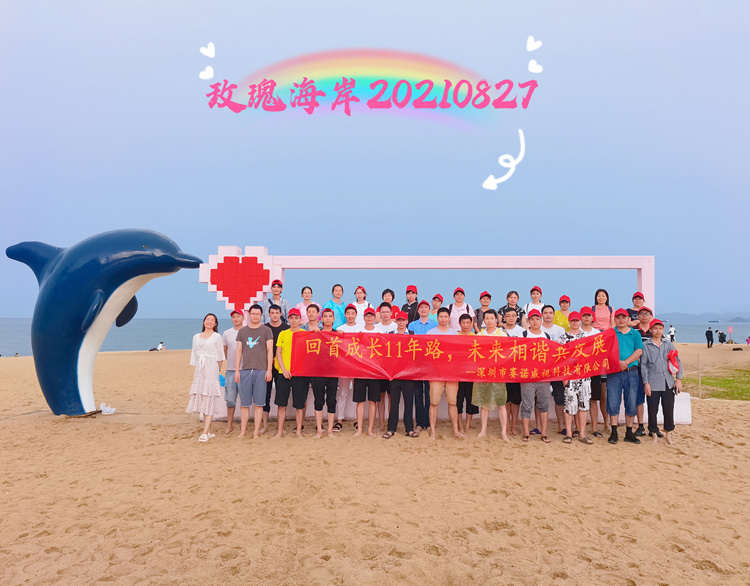 " Group photo of the team at Shenzhen Rose Coast famous landmark "